Persona Life Skills student account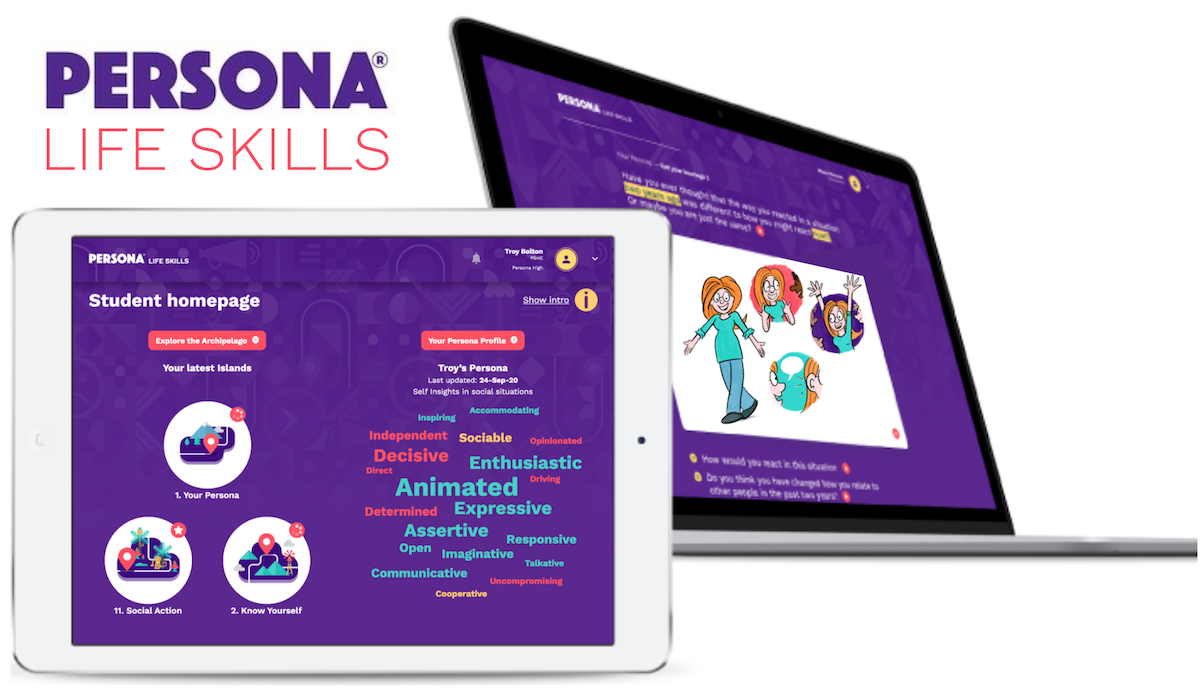 Students: Create a free account
To create a free account, your school/college must be registered with Persona Life Skills.
Ask your teacher for your Group CODE.
Please complete the form using your school/college email address, if you have one.
If you do not have a school/college email, use an email you can access.
You must be 13 or older to use Persona Life Skills.
For more details about the free account, please read the Persona Life Skills Terms of Use.
This form is for students. If you want to create a teacher or school/college account, please register here.